We are AEDEKA.
We love culture and technology. We're experts on turning ideas into action, transforming projects in realities and delivering impact to society.
Ready for an AEDEKA experience?
Who we are.
We're a team of dreamers. We reach our objectives thanks to a multidisciplinary team working with passion and perseverance.
Proactivity and positive thinking guide us in everyday activities.
Our team is lead by the founders and heart of the company:
Claudio Prandoni
Director
Technical brain of the company. Leads the Project Management Office and coordinates all the technological developments.
---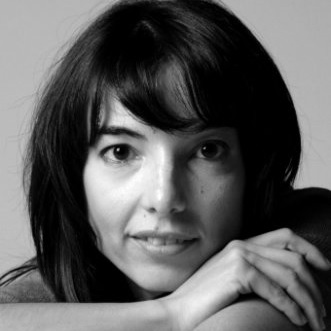 Mercè López Fort
Director
The cultural and creative core of AEDEKA. Responsible of the strategic and commercial direction of the company.
---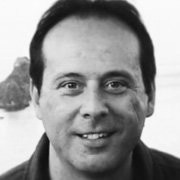 Manuele Buono
Project Manager
All the details under control. Coordinates the Administrative Office and manages projects with care.
---
1Active listening & creative brainstorming.
Before acting, listen. We activate this principle in order to be sure that we understand the real needs of our clients. Brainstorming sessions bring then the best creative ideas.
---
2Strategic thinking & action planning.
A mixture of creative and critical thinking combined with the scientific method allows us to reach our clients' goals with a clear plan and a dynamic and flexible approach.
---
3Project management & results monitoring.
We manage our projects with the maximum level of exigency, selecting the most appropriate indicators that allow us to measure the succes of the project and to achieve the expected results and impact.